PRECISION MECHANICS FOR DENTAL TECHNOLOGY: FUNCTIONAL - AESTHETIC - SAFE.
Josef Ganter Feinmechanik has made a name for itself in the development and production of torque ratchets. In addition to our wide range of standard ratchets, we are also manufacturers of customer-specific versions as well as the required tools and keys. On 30 state-of-the-art CNC long-turning lathes and turning and milling centres with up to 12 axes, we additionally manufacture small and large series as well as sample parts according to customer requirements for various areas of medical technology. Here, we cover a diameter range of 0.5 mm to 32 mm. We process titanium, special alloys, stainless steels, machining steels, non-ferrous metals and plastics.
Ratchets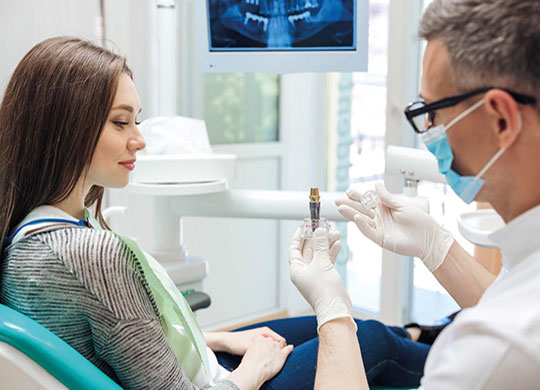 Here, you will find the perfect fit.
Josef Ganter Feinmechanik is one of the leading manufacturers of ratchets with and without a torque function in the European dental sector. Ganter ratchets are manufactured from robust, abrasion-resistant and chemical-resistant material and feature an impressive aesthetic design and excellent functionality.
Furthermore, they are easy to clean and simple to handle. The ratchets can be ergonomically adjusted to individual requirements and are compatible with the various instruments and tools. The ratchets are available with and without torque function, with and without bending arm attachment, and even in one piece.
Mandrels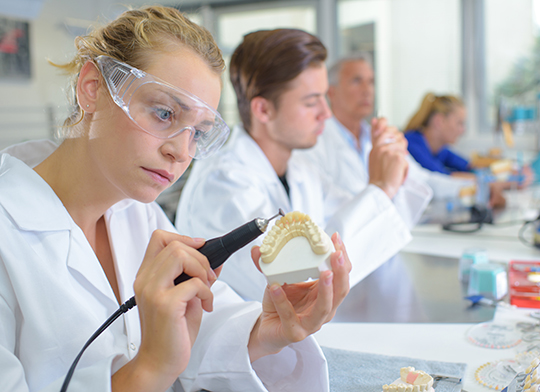 Individual carriers for your tool.
The name Josef Ganter Feinmechanik has been known in the dental industry for over 90 years. In the area of mandrels, we offer probably the world's most comprehensive range of articles for dental technology. Additionally, our mandrels are also used in industry, jewellery manufacturing as well as by DIYers and in modelling.
We manufacture mandrels for discs of all types and circular saws, for drills, polishing pins, paper strips, felt and rubber cones and more...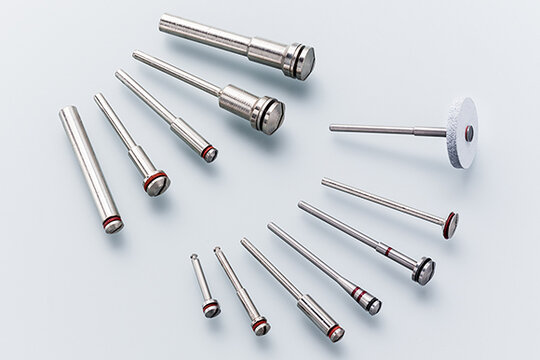 Turned and special parts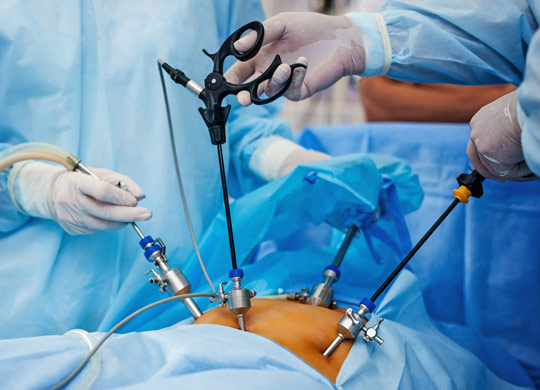 Microprecision for the highest standards.
Josef Ganter Feinmechanik produces customer-specific precision parts for medical technology. Our strengths particularly lie in the micro area. We process our metal parts largely on Swiss-type turning machines, with which the smallest dimensions and the narrowest tolerances can be achieved. We can thus produce complex turned and milled parts for endoscopy, orthopaedics and optics that fulfil the highest standards, including when it comes to the surfaces. 
Do you have questions? Would you like to receive a quote or advice? Simply get in touch with our medical technology specialists – we look forward to hearing from you!